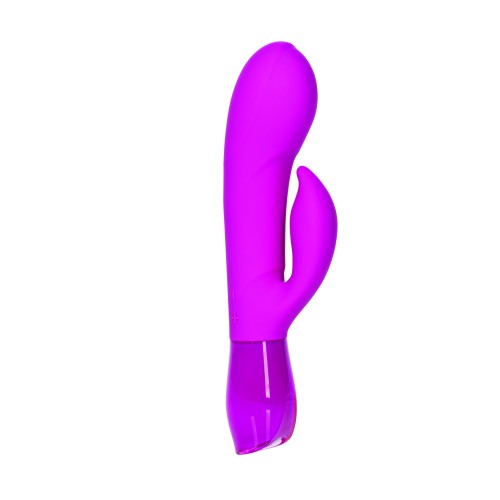 FREE UK SHIPPING
We dispatch all our products to UK customers within 5 days with FREE UK postage and packing. If you would like your products to be dispatched within 24 hours of your order there is an additional cost of £7.99, added to each product. You can easily choose your dispatch preferences when you are checking out.
Ceres Rabbit From Jopen
Email to a Friend
Quick Overview
Dual motor massager features 7 patterns plus incremental speed control glass like designed controller, silicone, waterproof and comes with its own carry pouch.
Availability: In stock
SKU: LPPJO8053003
801 views