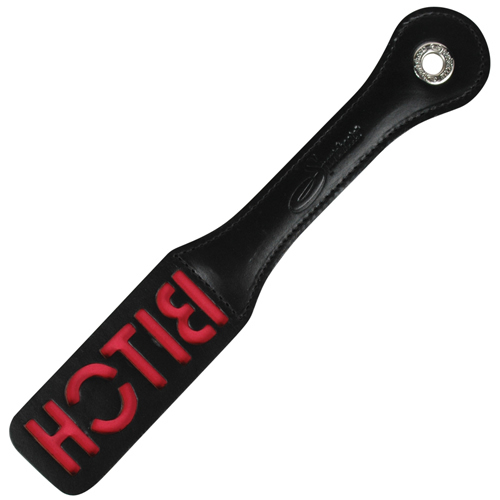 FREE UK SHIPPING
We dispatch all our products to UK customers within 5 days with FREE UK postage and packing. If you would like your products to be dispatched within 24 hours of your order there is an additional cost of £7.99, added to each product. You can easily choose your dispatch preferences when you are checking out.
12″ Leather Impression Paddle
Email to a Friend
Quick Overview
High-quality, tanned leather slapper has a stitched handle and separates at the action end
for a satisfying slapping sound. These paddles will certainly help you leave your mark.
Available with Ouch, Slut, Love, Bitch & Heart design.
Availability: In stock
SKU: LPPSS912-01
1140 views