Sale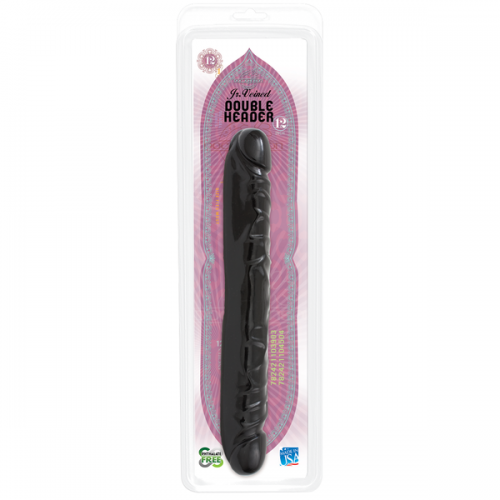 FREE UK SHIPPING
We dispatch all our products to UK customers within 5 days with FREE UK postage and packing. If you would like your products to be dispatched within 24 hours of your order there is an additional cost of £7.99, added to each product. You can easily choose your dispatch preferences when you are checking out.
12″ Jr Veined Double Header Black
Email to a Friend
Quick Overview
12″ Jr Veined Double Header Black. For those of you who like the smaller things in life, we present the Jr. veined double headed. Made from Silagel Formula, an anti-bacterial, latex-free, cadium-free and odourless material, this 12″ double header has a veined shaft and is penis tipped. Long enough to share, small enough to keep to yourself.
Availability: In stock
SKU: LPP0094
1183 views