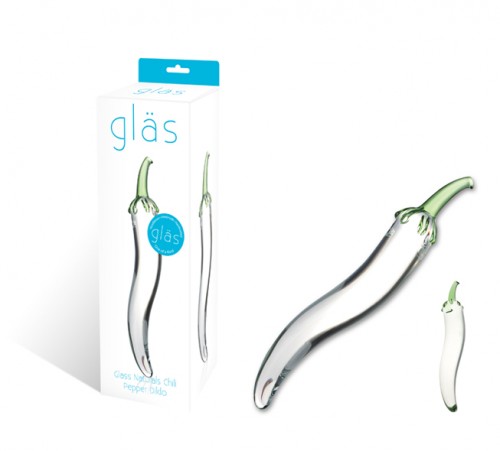 FREE UK SHIPPING
We dispatch all our products to UK customers within 5 days with FREE UK postage and packing. If you would like your products to be dispatched within 24 hours of your order there is an additional cost of £7.99, added to each product. You can easily choose your dispatch preferences when you are checking out.
Glass Naturals Chili Pepper
Email to a Friend
Quick Overview
Have you had your vegetables today? This unique toy borrows the sensual shapes of nature for fun, erotic play.
FEATURES
– Fracture-resistant
– Hypoallergenic
– Easy to clean
– Retains heat and cold for increased stimulation
– Compatible with all lubricants
Availability: In stock
SKU: LPP1012
1106 views