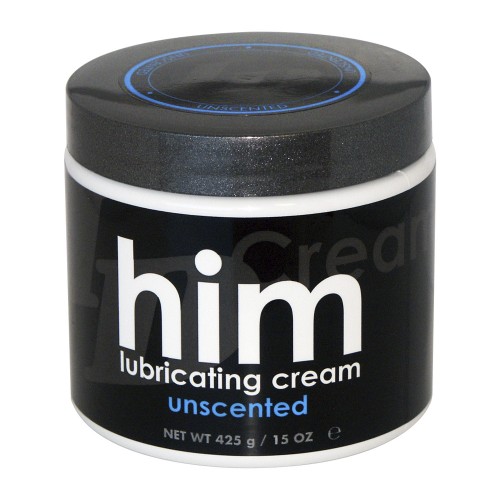 FREE UK SHIPPING
We dispatch all our products to UK customers within 5 days with FREE UK postage and packing. If you would like your products to be dispatched within 24 hours of your order there is an additional cost of £7.99, added to each product. You can easily choose your dispatch preferences when you are checking out.
ID "Him" Lubricating Cream 15oz Unscented
Email to a Friend
Quick Overview
ID "Him" Oil based lubricants are long lasting and benefit front no sticky residue. Oil based lubricants are particularly good for enhancing male masturbation. Coming in two distinct varieties, unscented and a unique leather scented.
Availability: In stock
SKU: LPPHIMUN-15
1042 views