Sale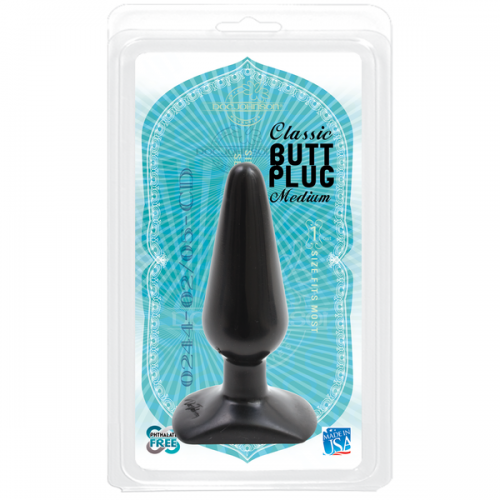 FREE UK SHIPPING
We dispatch all our products to UK customers within 5 days with FREE UK postage and packing. If you would like your products to be dispatched within 24 hours of your order there is an additional cost of £7.99, added to each product. You can easily choose your dispatch preferences when you are checking out.
Classic Medium Butt Plug
Email to a Friend
Quick Overview
Classic Butt Plug Medium ~ Flesh. These butt plugs are called Classic for good reason. Available in two colours – Flesh/Black and three sizes – Small/Medium/Large. They are made from anti-bacterial, latex-free, odourless Silagel and every size is perfectly shaped. A classic design and a classic plug.
Availability: In stock
SKU: LPP0100
926 views