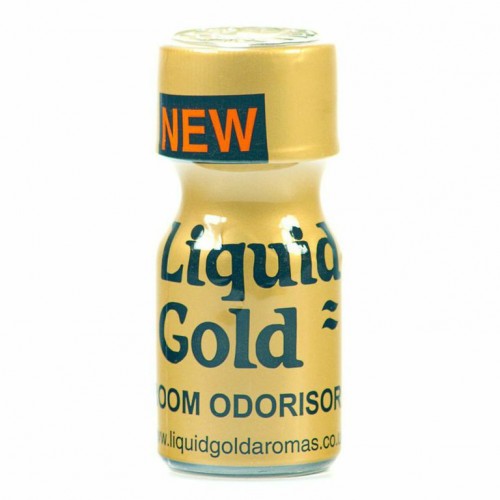 FREE UK SHIPPING
We dispatch all our products to UK customers within 5 days with FREE UK postage and packing. If you would like your products to be dispatched within 24 hours of your order there is an additional cost of £7.99, added to each product. You can easily choose your dispatch preferences when you are checking out.
Liquid Gold Room Odourisers 10 ml
Email to a Friend
Quick Overview
Liquid gold is probably the most famous of all the room aromas and has been available to buy in the UK for over 25 years now, its popularity has been down to its effectiveness at promoting sexual intensity and consistently safe and high quality ingredients.
Availability: In stock
SKU: LPP0099
2304 views